The challenge before us
Complex and fast changing environments are outpacing the capacity of organisations, communities, and networks to adapt and evolve. Despite innovative alternatives for improved decision making and governance processes existing, a lack of adequate knowledge, understanding, and skills often leave groups frustrated. And without viable alternatives groups frequently find themselves falling back onto more conventional, yet ineffective methods.
Why Sociocracy 3.0 (S3)
S3 offers a reliable framework of patterns and principles to support the evolution of all aspects of management and governance. S3 is applicable to projects and organisation of any size.
S3 enables: More conscious and effective decision making, facilitates co-creativity, fosters transparency, and taps into collective intelligence, and increases the agility of the project – all while guaranteeing equivalence of all participants. S3 is an invitation to bring a greater awareness to what underlies our motivation to act in each moment.
Who is this workshop for?
This workshop is particularly suited to social enterprises, non-profits, innovative startups, cooperatives, communities as well as other projects and private individuals.
Learning outcomes
Discover what Sociocracy 3.0 is and how it feels to work with through experienced facilitation.
Evolve strategy for identifying and successfully pulling S3 patterns into your organization.
Practice skills you can apply within your groups, organisations, relationships, and enterprises.
Learn how to use disagreements as resources to shape smarter strategies
About the workshop journey
Our journey together will be a deep exploration of the basic S3 principles, patterns, and processes. The design of the training supports the capacity for attendees to start implementing what they have learned immediately.
S3 is scalable to all contexts,you will learn to upgrade and adapt it according to your real needs and experiences.
Practices, scenario training, basic facilitation training, and real-world examples from existing cases of implementation will be the main approaches – this will leave you with a 'well-rounded' understanding of the framework and its applications.
The learning environment will consist of teaching sessions, presentations, small and whole group exercises, individual work, and real scenario simulations.
Building capacity to use and implement S3 on a basic level is the main teaching outcome for this training. As such spaces for in depth discussion on the theory and philosophy being sociocratic methods, or for comparing S3 to similar methods have not been built into the schedule and will be kept to a minimum.
More about Sociocracy and Sociocracy 3.0
Sociocracy, which means "governance by peers or colleagues", is an increasingly popular system design, and governance and decision-making method based on the principles of transparency, equivalence, and effectiveness. It transforms organisations culturally and structurally, enabling individuals to act as sensors to feed into the collective – leading the evolution of an organisation, fulfilling team members with impressive results.
Sociocracy 3.0 builds on The Sociocratic Method and integrates principles from Holacracy Ⓡ and Non-Violent Communication, Agile, Lean and other sources.
S3 achieves the following:
Utilises people as living sensors that pick up changes and respond promptly by creating strategies to satisfy organisational needs as they arise.

Meets organisations where they are and supports them in continuously improving work and services through an iterative approach, and at their own pace.

Helps organisations make the best use of talent already present, and enables them to grow structures for effective collaboration.
Sociocracy 3.0 has been applied worldwide in corporations, small businesses, non-profits and non-governmental organisations, grassroots movements, nursing homes, colleges, eco-villages and co-housing communities, religious organisations, private and public schools, refugee camps, Agile/Lean teams and international professional and educational membership organisations.
Course language
The course will be held in English.
Price, Discounts and Registration
The price for the 4 day non-residential introduction is 5'600SEK
There is a 20% Super Early Bird available until end of 4th October
and a 10% Early Bird available until end of 18th October
We have group discounts of 10% available for those joining with other members team or organisation
Discounts accumulate
If you are fully committed to attending and have good reasons to be there, however your financial situation doesn't allow it, please take this opportunity to get in touch with us.
To book your place and secure one of the discounted prices, please email veralfranco[at]gmail.com and pay a 1500 SEK NON-REFUNDABLE but transferable* deposit before the stated deadlines.
*If you decide you are no longer able to attend, you will need to find someone else to attend in your place, transferring your deposit to them.
Place & Time
Gula Villan (Yellow Villa) Turingevägen 9, 153 36 Järna, Södertälje Municipality, Sweden.
Non-residential course.
Thursday to Sunday 16th – 19th November 2017.
The facilitators
Andrei Iuroaia – See more here.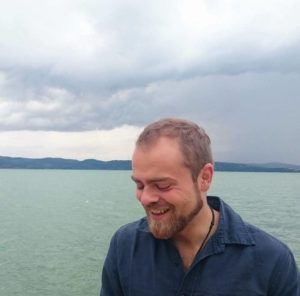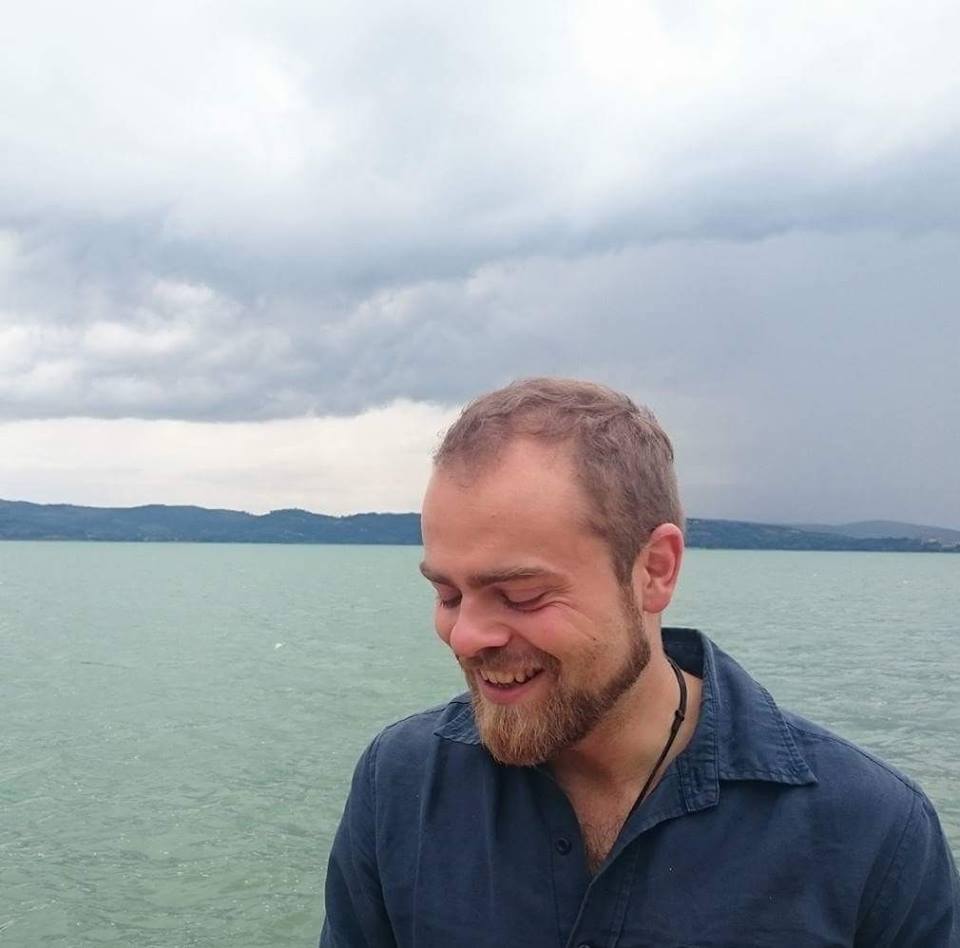 Jake Jay-Lewin – See more here.