This course will be held in English. If necessary, whispering translation can be available in Portuguese and Spanish.
ABOUT PERMACULTURE
Permaculture is a design theory and practice that seeks to develop ecological farming systems and sustainable human settlements in an attempt to shape after natural ecosystems. In this course, 100 hours will be allocated to Permaculture, Design thinking and planning and other tools such as community building, personal coaching and communication.
This is a certified course. Students will access the Permaculture Design Certificate, and entrance to the Permaculture Diploma Process.
PRICE/BOOKINGS
Prices include accommodation in tents and meals (vegetarian/vegan). If you have any food restriction, please let us know in advance.
TBA € – Full Board Course.
TBA € – 25% discount for the first 10 enrollments
TBA € – Locals from the nearest villages..
10% special offers for couples or groups (applicable only over the full fare). Must be requested on booking.

Register Here
ABOUT THE FACILITATORS
MAURICIO UMANN – See more here.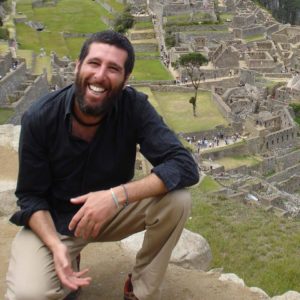 CLAUDIAN DOBOS – See more here.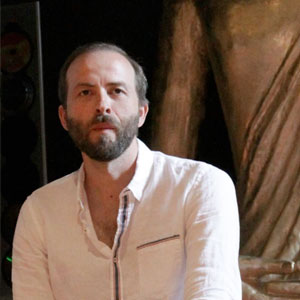 CANCELLATION POLICY
Cancellations can be accepted if the space can be covered through the waiting list.
The organization reserves the right to cancel the event with 5 days notice at the occurrence of unforeseen circumstances, including insufficient bookings, natural disasters, the impossibility to find suitable teaching replacements and structural damage to the facilities.
In such cases, the organization will refund participants minus a 10% administration fee and will offer advantageous deals on future events as a gesture of good will. Travel expenses will not be refunded as a result of cancellations and participants must ensure themselves against such eventualities.