We are a community of entrepreneurs and peculiar facilitators, with embodied transformational journeys, who believe education is a main factor of change.
Having as founders Claudian Dobos and Filipa Simoes, Arise Education emerges in Romania in the Fall of 2015, as part of Aurora Circle, to respond to the needs of communication and give support to the visibility of transformative educational programs, events and workshops.
The Association România in Tranzitie offered the formal legal framework of the first steps within the Romanian landscape.
In the first months of 2016, it was clear that the Arise Education action was going along with the European landscape. Quickly new partnerships were developed and more facilitators and programs were included.
Since March 2016, Arise Education has been part of the ecosystem of the think tank "The Ting" and is developing new partnerships, national organisational representations around the world.
In the beginning of 2017, arise education is exploring the organisational development possibilities, migrating to a participatory model a Organization of Commons developed by Homeostase, Portugal, part of Joao Sem Medo evolutionary ecosystem.
The core team
We dedicate our work to the emergence of a new generation of inspiring leaders and  empowering individuals, communities and organizations to make positive evolutionary change, in service to the Planet.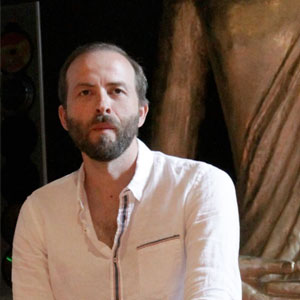 Claudian Dobos
Founder, Managing Director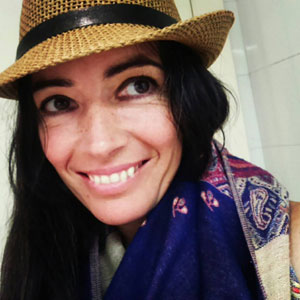 Filipa Simoes
Founder, Communication Director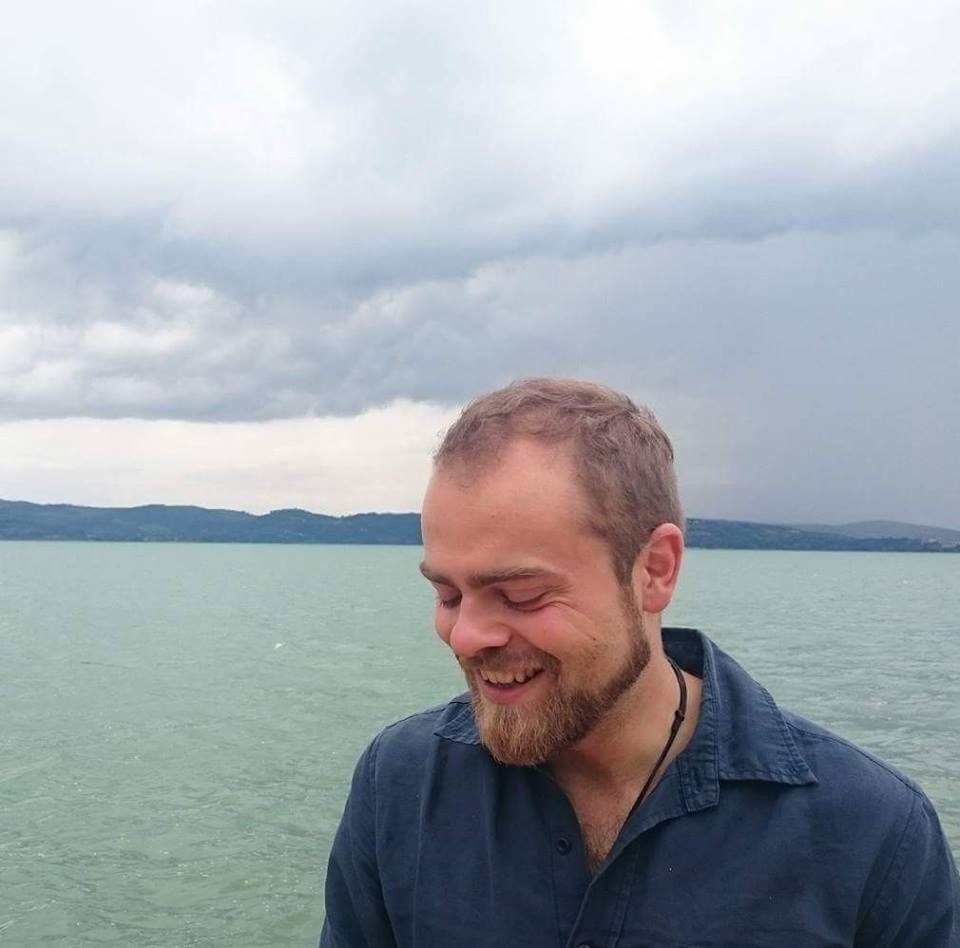 Andrei Iuroaia
Networking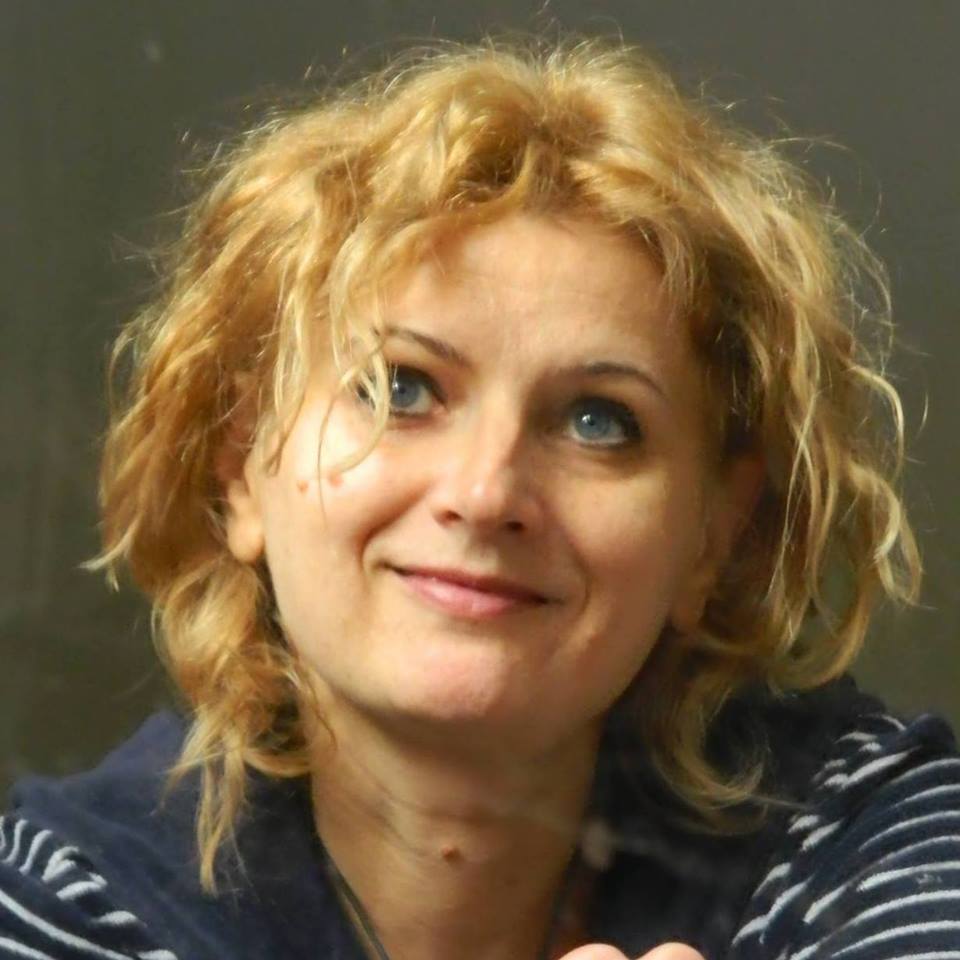 Adina Moise
Administration & Accounts